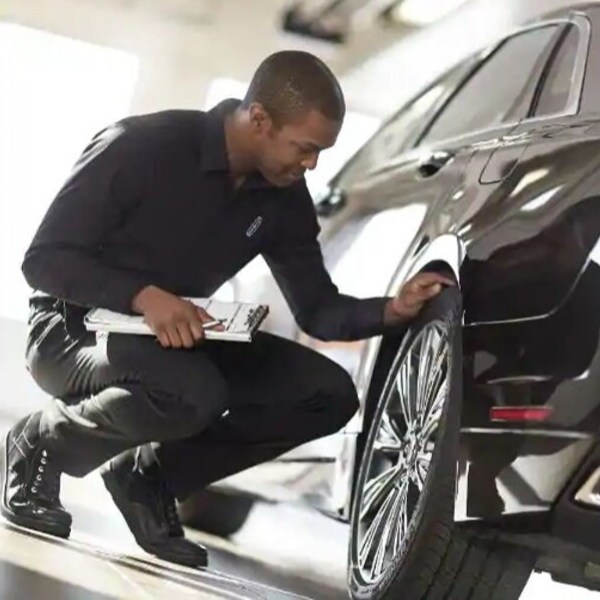 Lincoln (Ford) Certified Technician
Relocation candidates welcome!
Bowen Scarff Lincoln is seeking a Ford-Lincoln Certified Automotive Technician (A or B) to work in the greater Seattle area capable of handling large service volumes and providing great customer service who has previously worked as an automotive service technician. Paid medical, dental/vision plans, paid holidays, short/long term disability, 401k, and vehicle purchase discounts. Inquire about pay.
Duties include: Perform diagnoses and repairs in all areas, specialize in particular areas of automotive repair, build/nurture teamwork, maintain professional appearance, consistent reliability, punctual.
Requirements: Verifiable Ford Certifications, Team-Oriented, Background Check, Drug Screening, Valid Driver's License, Motor Vehicle Record Test, Standing for long periods, Bend/Stoop/Lift/Carry objects up to 50 lbs.