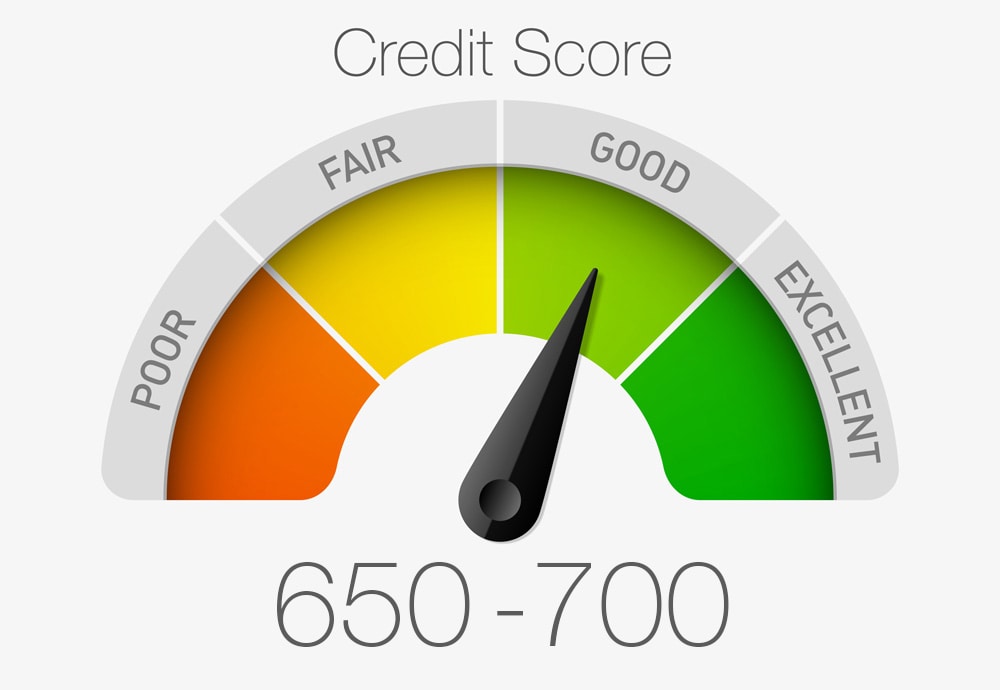 Here at Bowen Scarff Lincoln, we want to help you get into your next vehicle, and we want to make that process as simple and easy as possible. That means we want to make the financing simple for you as well, which is why we provide a free credit report. The credit report is the first step in the buying process, as it gives us an idea of what type of financing you qualify for.
Get started right now by following the prompts below. Once you have your credit score, we can provide car financing. Purchase that perfect vehicle on your budget is possible with our financing options, as we can provide you with affordable monthly payments as well as manageable interest rates.
Follow the steps below with our free credit score estimator to start the process of getting into your new car today. Don't worry about there being a hit to your credit! Black Book's free credit score estimator eliminates the bureau inquiry that affects your credit score.
Have other questions about financing? Call us today for more information; 888-495-5750.